Ford präsentierte heute den neuen Ford Fiesta R5 der Presse. Diese neue Fahrzeugklasse "R5" wird in Zukunft die S2000 Autos ablösen. Die R5 Rallyeautos haben einen 1,6 Turbomotor und ein sequenzielles 5-gang-Getriebe und Allrad. Die komplette Technik soll Wartungsarmer sein als die herkömmlichen S2000.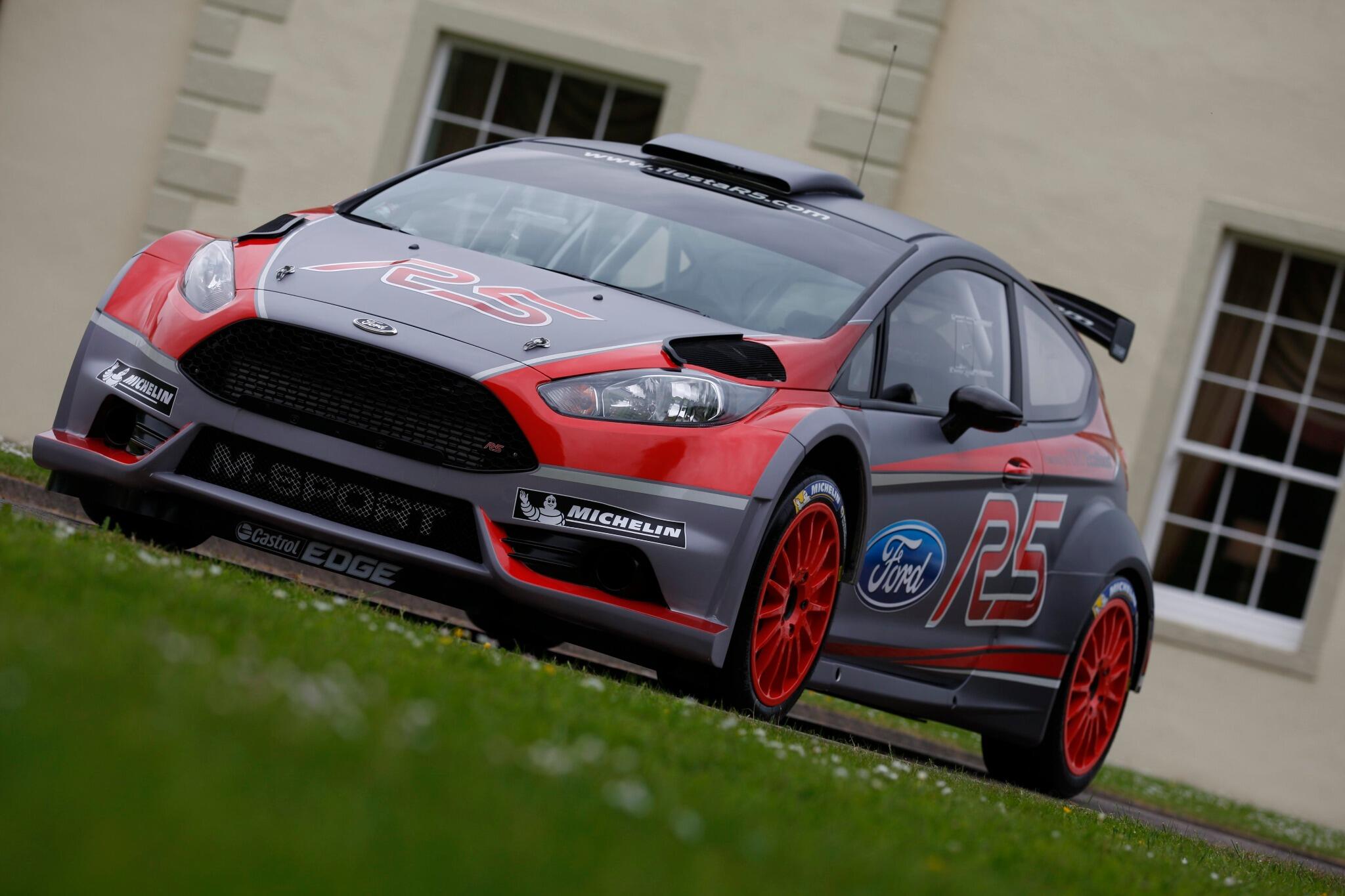 Bis jetzt warten bereits die ersten 6 Käufer auf die Auslieferung, noch bevor die offizielle Homologation am 1.7.2013 fertig ist.


The voice of WRC (Colin Clark) durfte selbst mal einige Runden mit dem neuen Fiesta R5 absolvieren.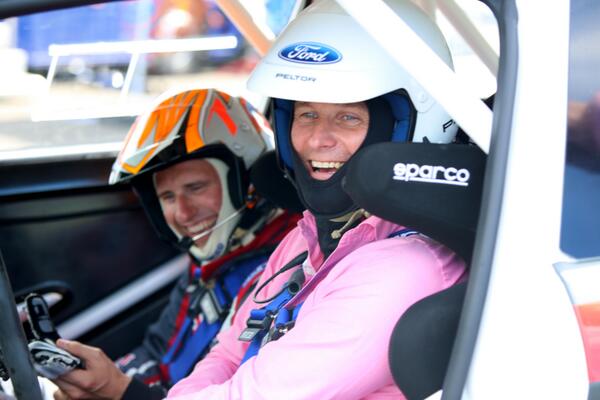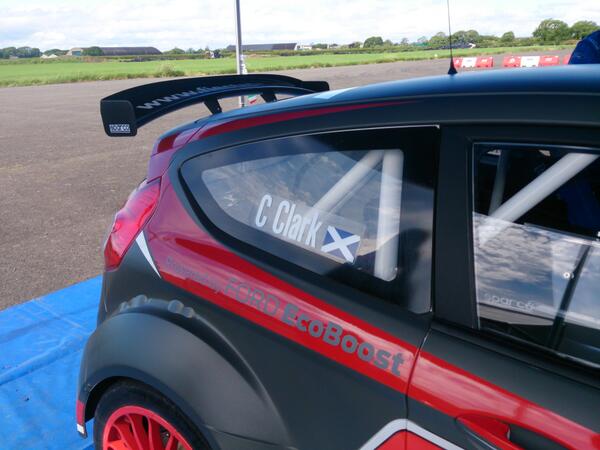 Bei der Ypern Rally wird dieser neue Ford als Vorausfahrzeug eingesetzt. Ebenfalls wird sein neuer Kontrahent, der Peugeot 208 T16 R5 seine Premäre feiern.